Citywide Contracting, LLC was founded in Boston in 2009 by Peter Walsh and Emily Rowe. As veterans of the commercial and residential construction industry, our owners realized there was a need for a company that could provide high-quality building services without the complexity and red tape of some of the larger general contractors.
As a small but dynamic firm, we have developed a reputation for on-time, in-budget delivery. Our services range from project permitting assistance to full-scale design and development. Our team of experienced professionals can oversee all phases of construction, from concept to completion.
Our portfolio includes large, corporate build-outs as well as smaller renovations and residential remodeling. We have received industry awards for safety, and we are proud to be a part-owned women's business.
A history of growth & success
Since our founding in 2009, we have gone through several phases of expansion to accommodate our growing clientele. See our company timeline below to learn how we have become one of Boston's most experienced and trusted building contracting firms.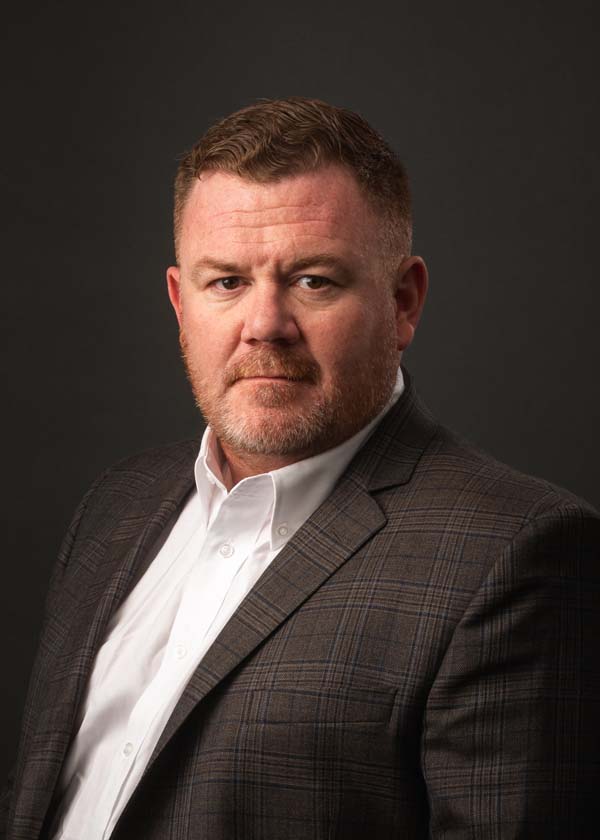 Peter Walsh
President
pwalsh@buildcitywide.com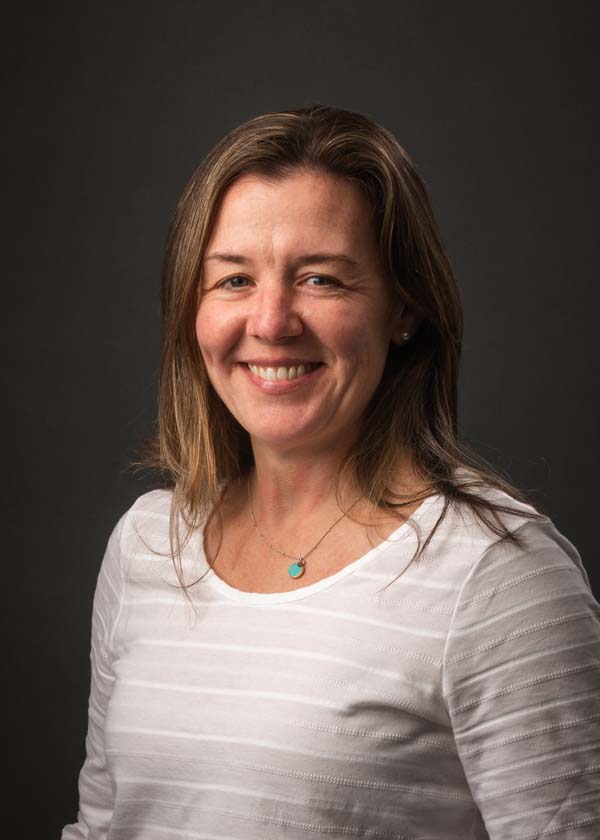 Emily Rowe
Vice President
erowe@buildcitywide.com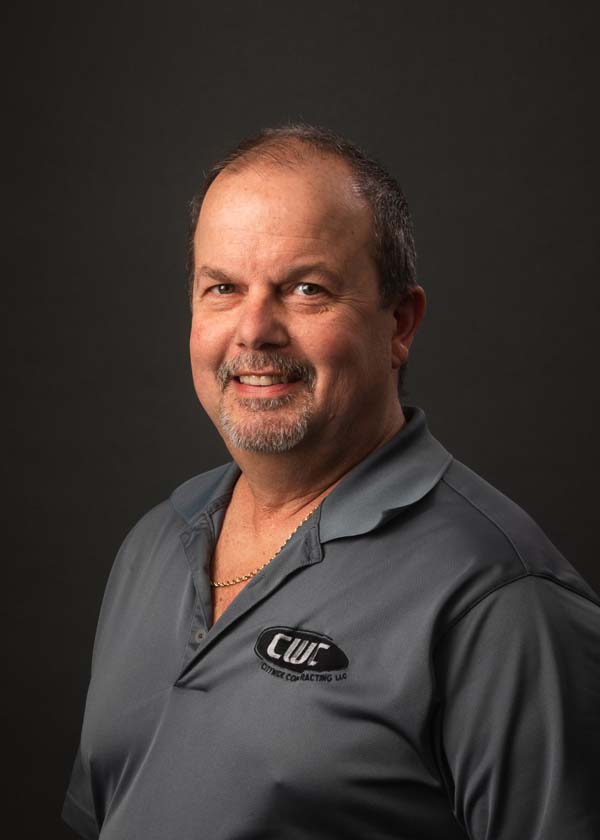 Bob Pedro
General Superintendent
bpedro@buildcitywide.com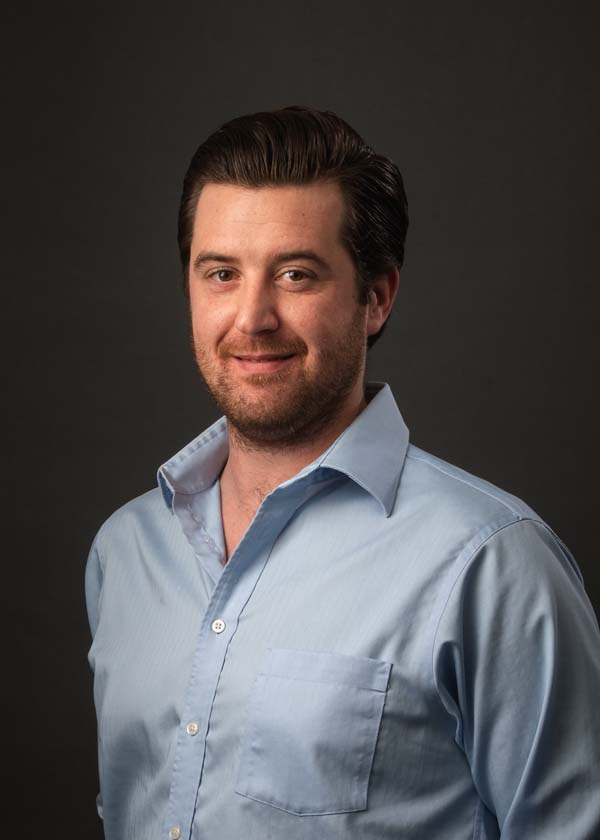 Louis Woodward
Estimator
lwoodward@buildcitywide.com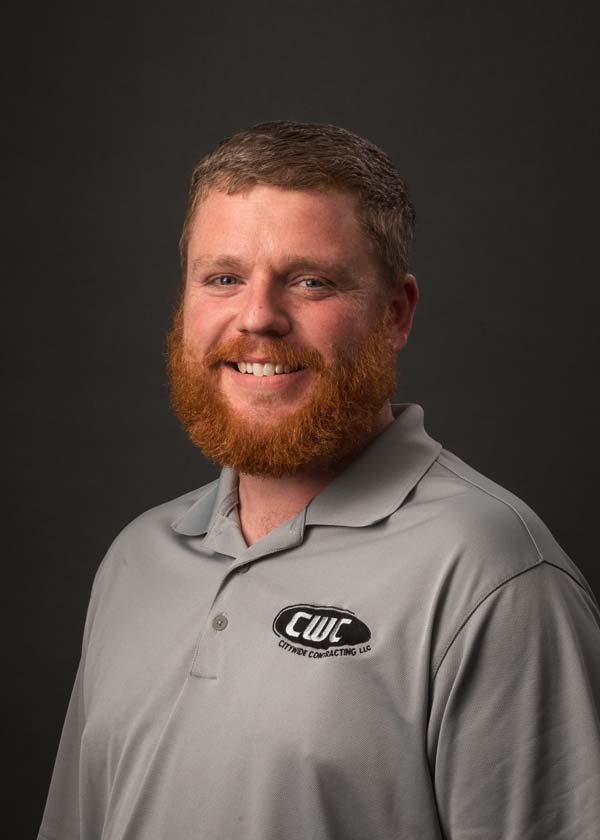 Matt Higgins
Superintendent
mhiggins@buildcitywide.com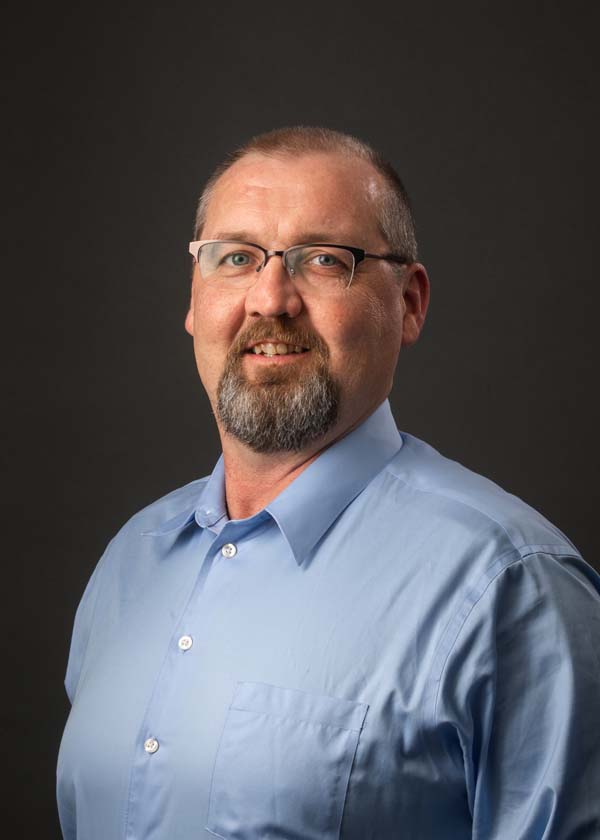 Colin Fitzpatrick
Project Manager
cfitzpatrick@buildcitywide.com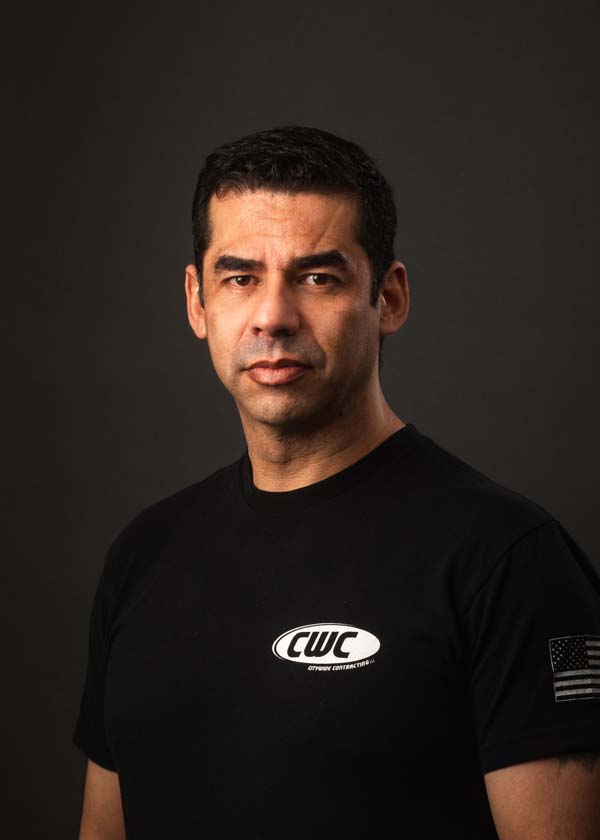 Marcelo Dos Santos
Superintendent
marcello@buildcitywide.com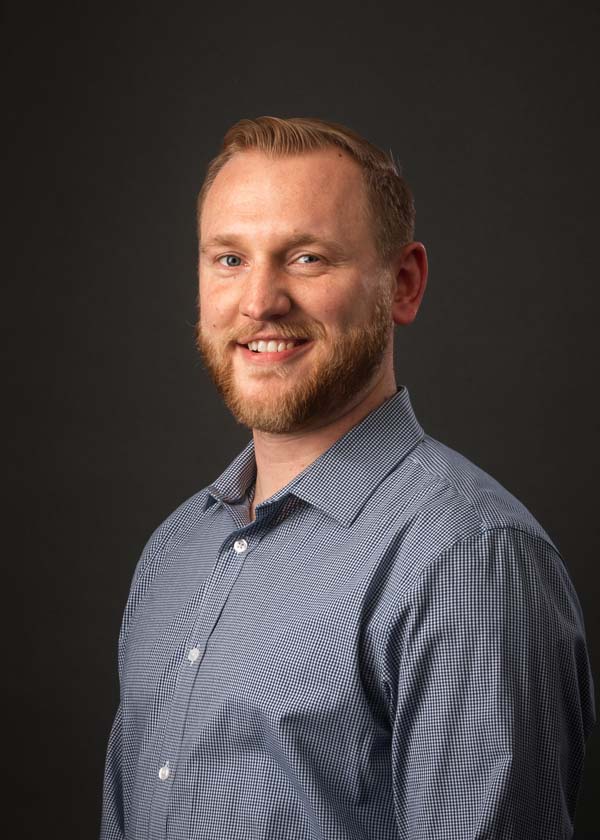 Chris Remmes
Project Manager
cremmes@buildcitywide.com
Sean McShane
Project Manager
Smcshane@buildcitywide.com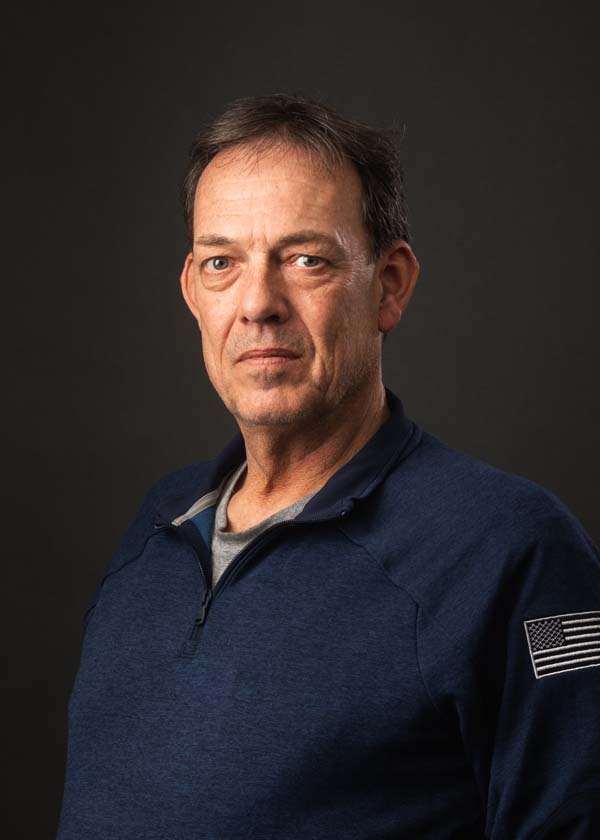 Jim Garland
Superintendent
jgarland@buildcitywide.com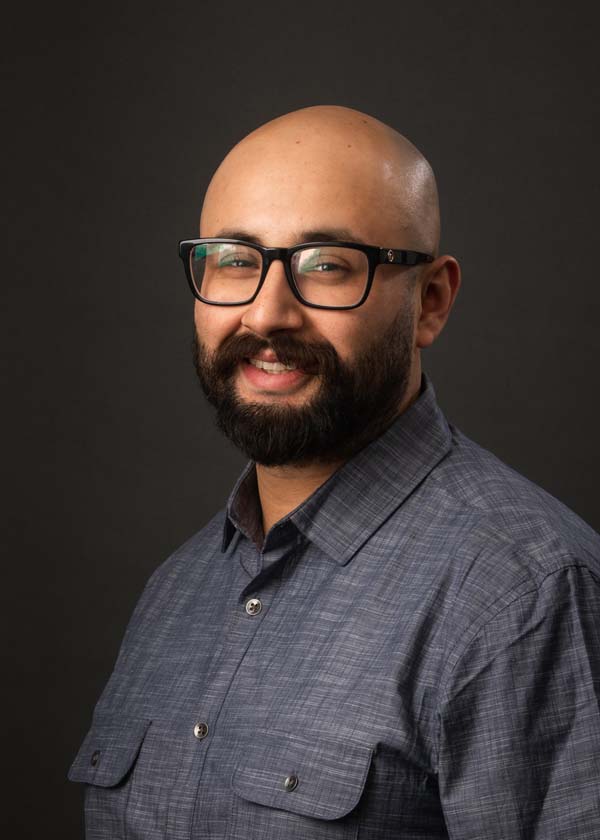 Anthony Martinez
Assistant Superintendent
amartinez@buildcitywide.com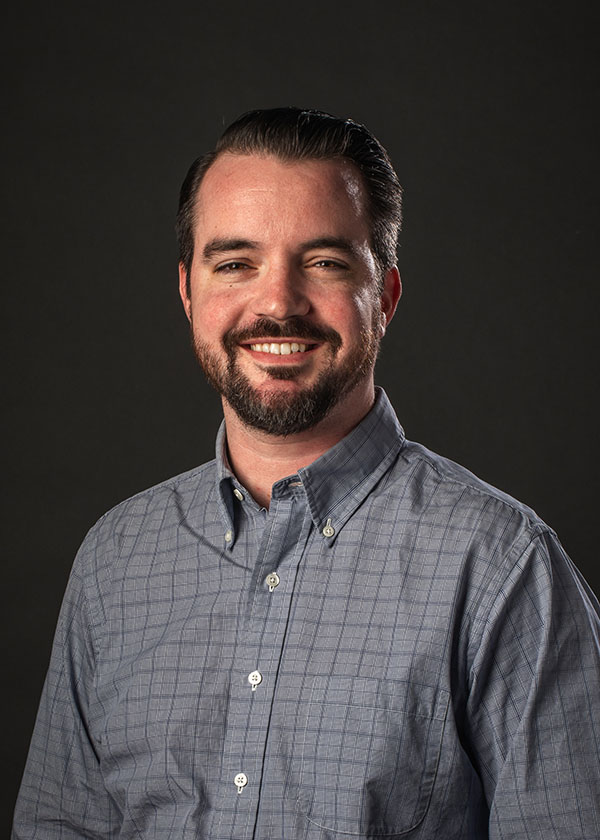 Jason Caputo
Project Manager
jcaputo@buildcitywide.com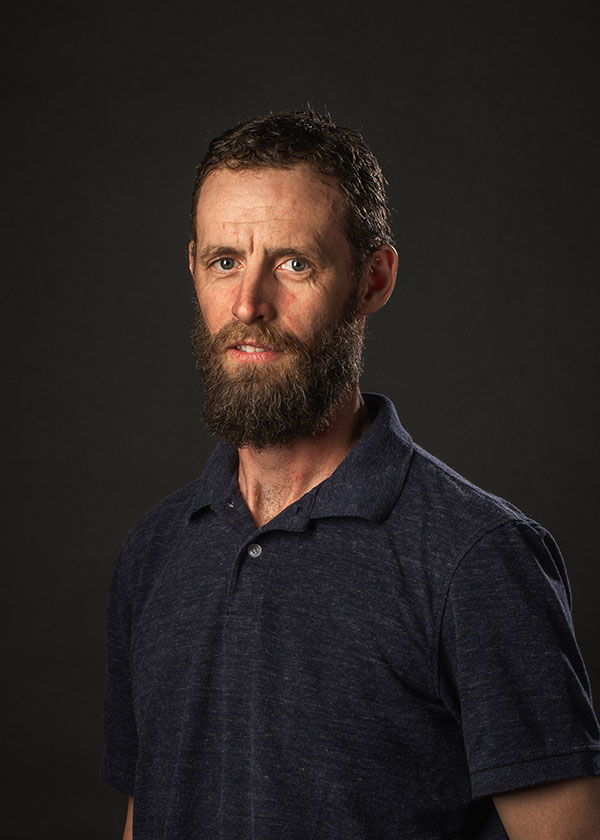 Mark Kerrigan
Superintendent
mkerrigan@buildcitywide.com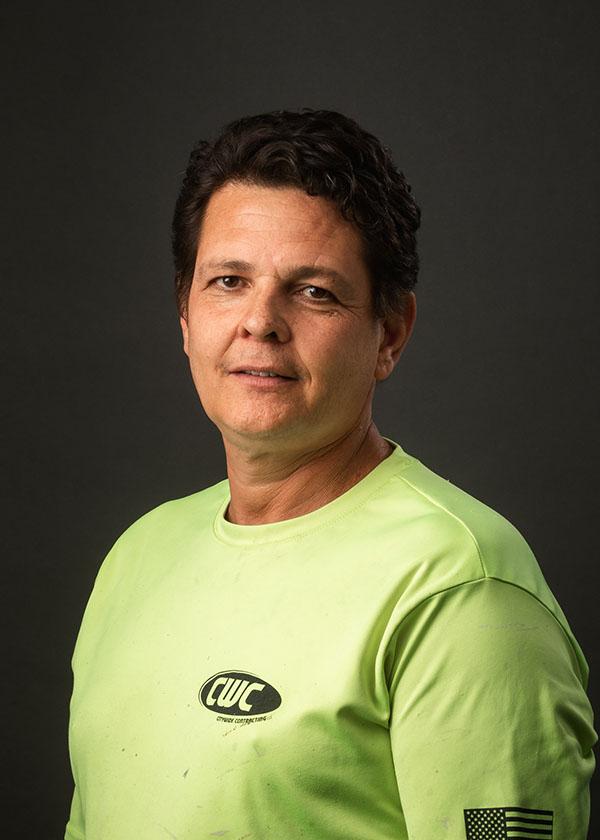 Lele Teodoro
Carpenter
lteodoro@buildcitywide.com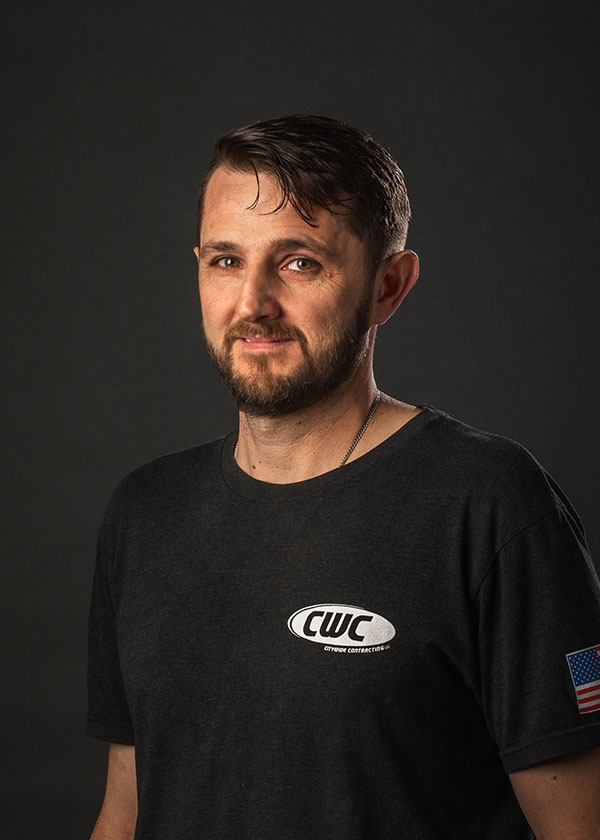 Sam Pazini
Millwork Fabrication
spazini@buildcitywide.com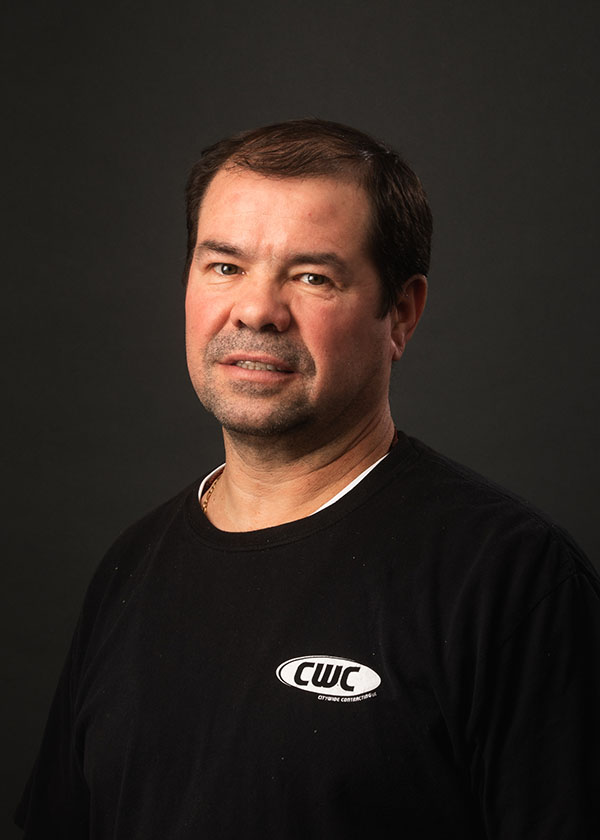 Nick Coimbra
Millwork Fabrication
ncoimbra@buildcitywide.com